Brief Moments, Big Impact: For Children in Need
The proprietors of Klipphus® 3 are profoundly grateful to Åland and its residents and feel a deep obligation to give back. Recognizing our profound privilege and having a heartfelt concern for those who face exceptional challenges, we felt it our duty to offer what little we have in the best way we can. With this spirit, we were moved to extend moments of joy and solace to the critically ill children of the Åland community.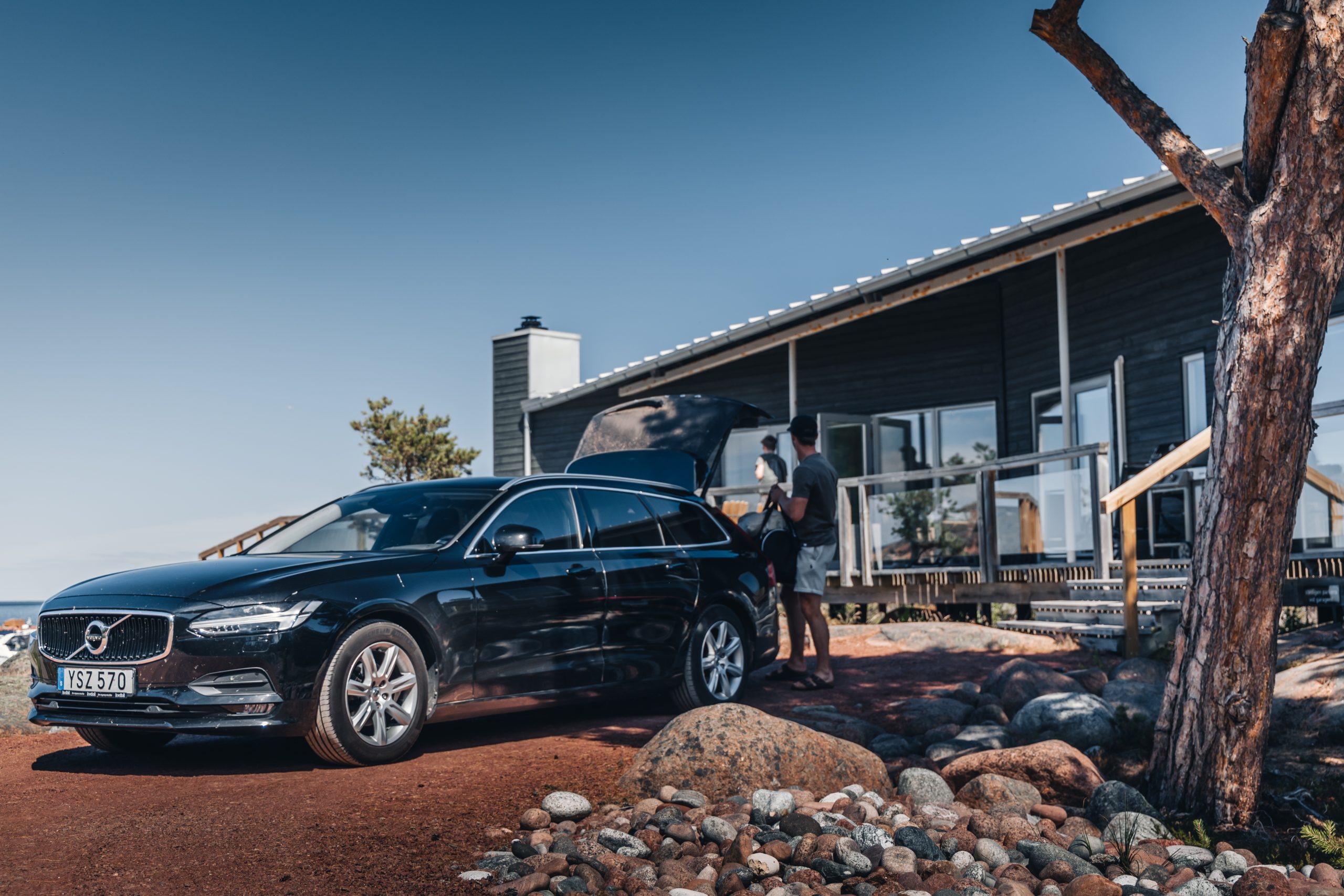 Our upcoming guest is a brave seven-year-old girl who, along with her family of six other members, faced the heart-wrenching news last year that she has leukemia. We are currently seeking contributors to support this special occasion.
To help us with this occasion, please send e-mail to info@klipphus3.com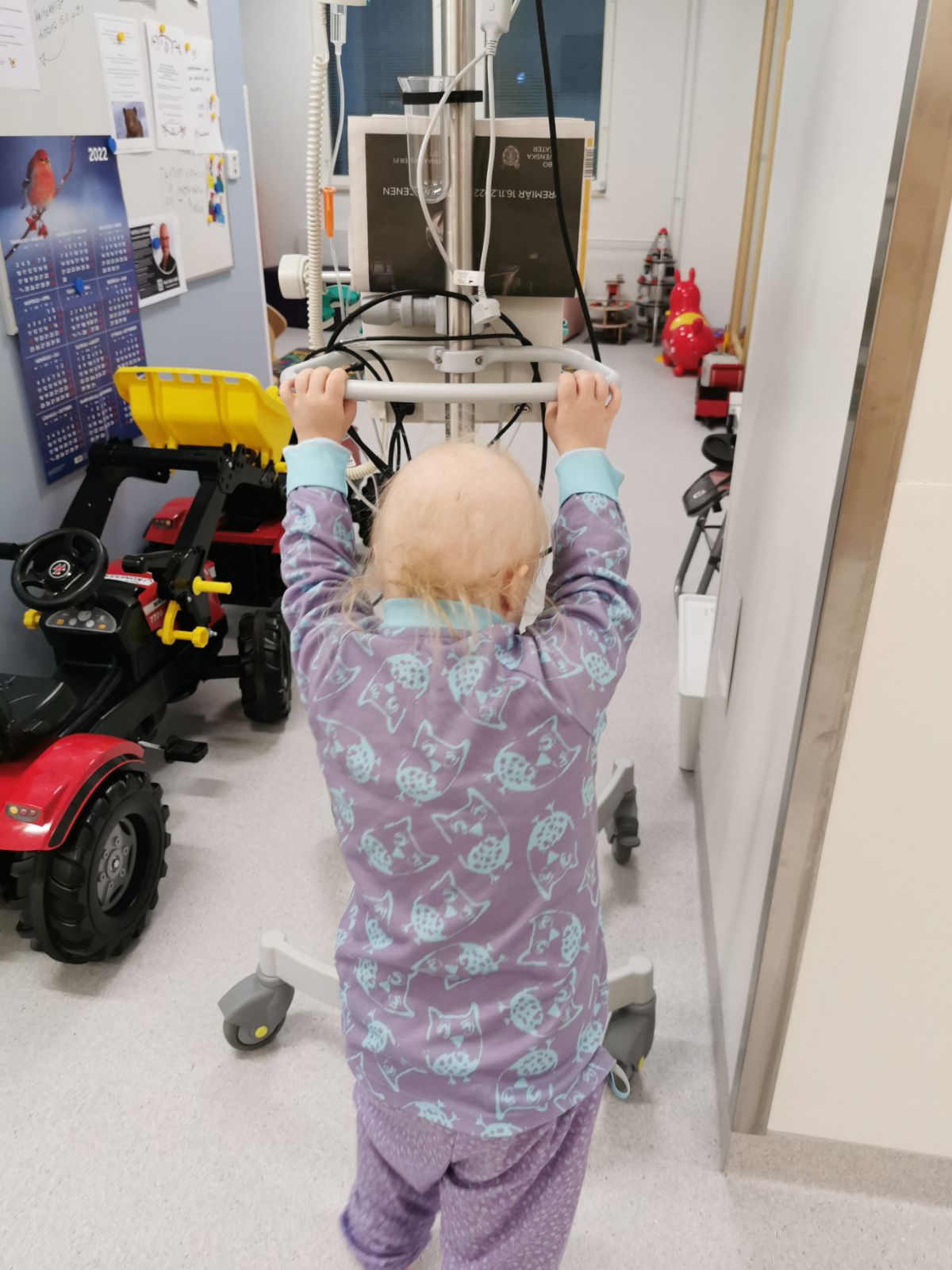 Klipphus 3 has initiated and oversees a charity project in collaboration with the Play Therapy unit at Åland Hospital. The objective of this project is to offer critically ill children, along with their families, the chance to spend a few nights at Klipphus® 3, thereby granting them a temporary break from hospital visits, treatments, and daily concerns.
This is fully funded by Klipphus® 3. If you, as an individual or a company, wish to further enhance their experience, your contribution can be in the form of specific item donations, monetary gifts, or by providing unique experiences. Such gestures from you or your company can brighten moments for these critically ill children and their families. Please contact us at info@klipphus3.com, so we can collaborate to bring joy to more critically ill children in Åland. (The children are selected by a contact person from the Play Therapy unit and are then offered to get in touch with Klipphus® 3.)